Find homes for sale in your local community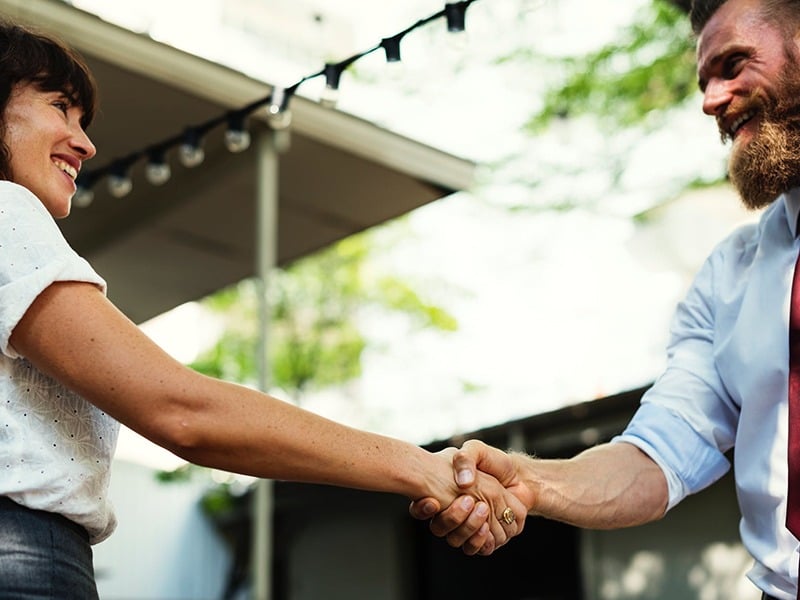 We specialize in buying and selling homes in Colorado Springs, and throughout the Pikes Peak region. If you are a buyer or seller who lives near Colorado Springs, or if you are looking to relocate to our area, we are happy to assist you! Real estate is one of the largest and most exciting investments one can make. We are here to make sure that your process is a fun and rewarding one! Our website is geared toward our local areas of Colorado Springs, Monument, and also surrounding communities such as Peyton/Falcon and Fountain. We are specialists in our community and we would be happy to help you with all of your real estate needs!
Throughout our website you will find many useful tools to assist with buying or selling a home. We are dedicated to providing the finest service available, and our website can be a great resource for you to use for free! Make sure to bookmark our website for future use.
Are you looking to Buy a Home? We will take the time to listen to your needs and desires to help you find the home of your dreams. Please fill out our request forms so we can help you in detail!
Are you trying to Sell your Home? We are licensed Real Estate Specialists and are very experienced in both Colorado Springs and the entire Pikes Peak region. We also continually work with people in Monument, Peyton/Falcon and Fountain. We know our markets inside and out, and we will do our best to make sure you receive top dollar for your home!
Are you looking to Rent your Home? We help homewoners and investors protect their investment by offering full service property management including marketing, tenant screening, rent collection, and professional maintenance.

Why work with a peak Producer?
The Peak Producers consists of area real estate agents in the top 10% of their field, based on volume of closed listing and sale transactions in the Pikes Peak MLS.
The top 10% of Agents in 2018 each closed a minimum of 24 transactions.
The top 10% of Agents closed almost half (46.4%)of all the local real estate transactions in 2018 . The 120 Agents/Teams that make up The Peak Producers this year closed 13.6% of the total transactions themselves!
The top 10% of Agents in 2018 closed an average of 46.3 transactions each, compared to an average of 9.3 transactions each for all local real estate agents in the PPMLS. Peak Producer Agents closed an average of 41 transactions each last year!
The top 10% of Agents in 2018 closed on average 5 times more transactions than the average of all Agents in their entirety. Peak Producer Agents closed on average more than 5 times as many transactions as the average for all real estate agents in the PPMLS for 2018.
Calculations for the above have been rounded to the nearest percentage.
The data used for the statistics above is taken from the PPMLS
and is deemed reliable but not guaranteed.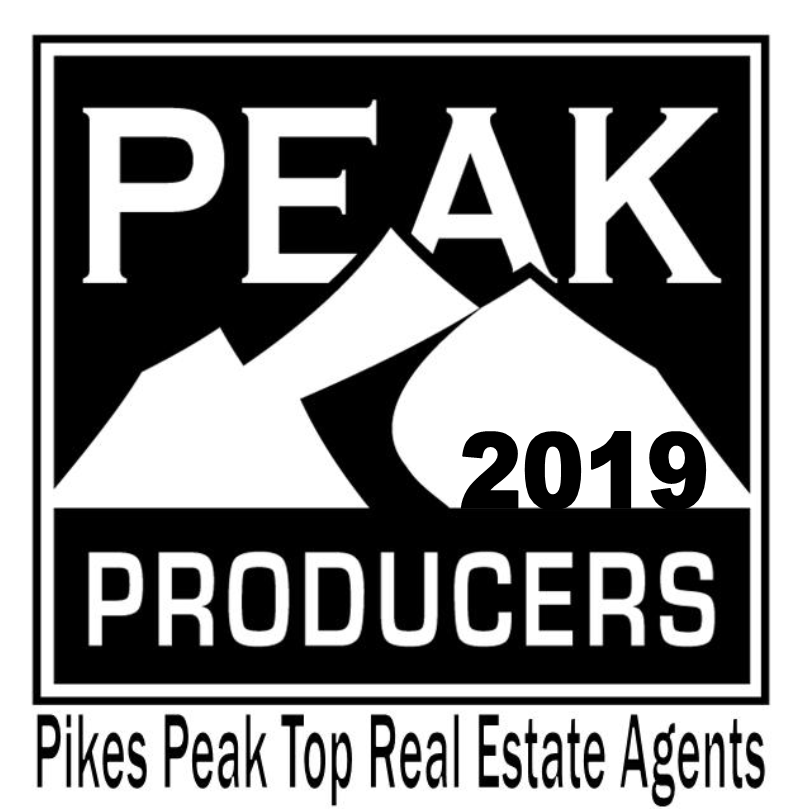 Below are some of our featured listings that we are actively showcasing. Please contact us to schedule a showing

Helpful Real Estate Articles
Please click on any section below to learn about the home buying or selling process.

Buyer Articles
Buying a home can be a confusing process for some, but with these articles we can help you decide on what to look out for.

Seller Articles
Looking to sell your home? Take some time to read over these articles to streamline the selling process.

Mortgage Articles
Our Easy-to-use mortgage calculator helps you calculate payments, know how much your monthly payment is for your mortgage, and more!